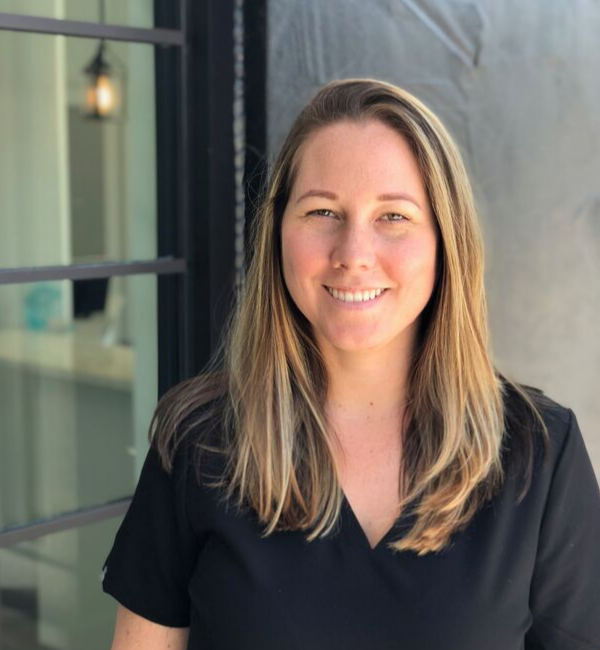 Meet our Certified Registered Dental Hygienist Kelsey, born and raised in St. Petersburg. Kelsey graduated from St. Petersburg College in 2017 with her Associates of Applied Science in Dental Hygiene and with her Bachelor of Applied Science in Dental hygiene in 2019. She is active in her professional organization, West Coast Dental Hygienists Association, as an active member and part of the Social Media and Communications committees.
Aside from Kelsey's passion for dentistry, she enjoys being active, whether it is kickball, soccer or her workout classes! Kelsey and her husband also love to travel and spend time with their 2 boxer pups!
Kelsey loves the dental field because it gives her the ability to change lives in so many ways, such as creating healthy smiles, feeling more comfortable in the dental setting, and just over all health!